SOLUTIONS IN SOFTWARE
THE best Software to solve your problems
---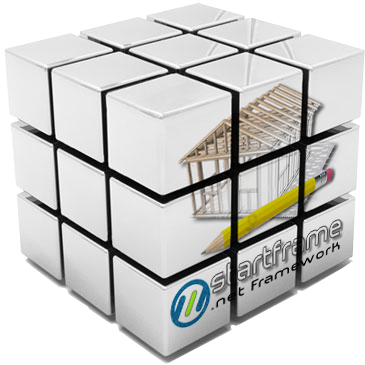 StarFrame.Net is a business unit oriented to provide solutions that speed up the development of applications in Microsoft's .Net environment. For this, we have the necessary tools and experience for helping our clients to develop in a better and faster way.
We have work teams with different configurations according to the needs of the client. The roles covered range from the project leader to specialists at specific technologies, including technical and/or functional analysts, senior and semi-senior developers, designers and testers.
We also offer specialized consultancy to define the architecture of a new system or to reengineer a legacy system towards .Net architecture.
We have experience and success cases in the development of systems with the following .Net architectures:
• Web SPA, traditional MVC or WebAPI, with different front-end frameworks, with or without ORM.
• Services: whether it is WCF (Windows Communication Foundation), Windows Services or Web Service.
• Office Development: development of integrated addIns to Microsoft Office products (Excel, Word, Outlook, etc.).
• Desktop: batch or online developments of executables for specific tasks, file watchers, resource monitors, backend administration applications, etc.
• Development of more complex or specific architectures, such as a service bus or a message queue.